2018 | 2017 | 2016 | 2015 | 2014 | 2013 | 2012 | 2011 |
Datavideo Announces a New PTZ Camera with HDBaseT Technology
Datavideo is proud to announce a new HD PTZ camera, PTC-150T, with HDBaseT technology. HDBaseT technology allows users to send power, control, uncompressed video, and tally all at once using only one Ethernet (Cat5e) cable.

The PTC-150T has a built-in HDBaseT transmitter, and it also comes with an HDBaseT receiver box to be placed at a remote location. The camera has 30x optical zoom, and supports up to 1080p resolution. It also has low latency, which makes it perfect for use with IMAG screens at worship houses, conference rooms, press rooms, and live concerts.

"HDBaseT technology makes it possible to run one CAT5e cable back to a switcher from the PTC-150T camera, states Craig Moffat, Managing Director of Datavideo US. "This camera will help integrators save time and money when mounting PTC-150T without the need of an electrician or SDI cable".

The PTC-150T will be shipping towards the end of summer 2016 and will be on display at InfoComm, Booth N1533. In addition, the InfoComm Content Creation Pavilion (C5860) is going to be produced using the PTC-150T cameras. For more information visit the PTC-150T page.
RackBuilder-App
Design, develop and configure
the perfect solution for your needs.
Download the
Product Guide 2018
---
Download the
NH-100 Brochure
---
Download the
Virtual Studio Solutions
brochure.
---
Download the
Remote Production Solutions
brochure.
Latest Movie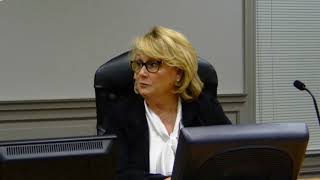 All Videos