Product Registration
Thank you for choosing a Datavideo product and for using our electronic registration form.
Standard Warranty
Datavideo equipment is guaranteed against any manufacturing defects for one year from the date of purchase.
The original purchase invoice or other documentary evidence should be supplied at the time of any request for repair under warranty.
Damage caused by accident, misuse, unauthorized repairs, sand, grit or water is not covered by this warranty.
All mail or transportation costs including insurance are at the expense of the owner.
All other claims of any nature are not covered.
Cables & batteries are not covered under warranty.
Warranty only valid in the country or region of purchase.
Your statutory rights are not affected.
Two Year Warranty
All Datavideo products qualify for a free one year extension to the standard Warranty, providing the product is registered with Datavideo within 30 days of purchase.
Certain parts with limited lifetime expectancy such as LCD panels, DVD drives & Hard drives are covered for the first 10000 hours, or 1 year (whichever comes first).
Any second year warranty claims must be made to your local Datavideo office or one of its authorised Distributors before the extended warranty expires.
Please fill out the following information and press the SUBMIT button.
Download the
AV Solutions Guide
---
Download the
May 2017 MSRP Price List
---
Download the
Datavideo GoKits Guide
---
Download the
HS-1200 Cut Sheet
Latest News
Latest Movie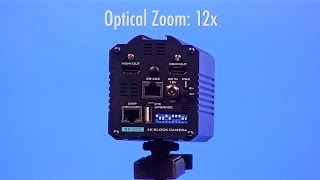 All Videos