News
2017 | 2016 | 2015 | 2014 | 2013 | 2012 | 2011 | 1970 |
Black Friday SALE on TLM-170G series monitors!
Only on BLACK FRIDAY! Big MONITOR blowout sale! All TLM-170G series monitors with ULTIMATE discounts Contact your local Datavideo dealer to order!
TLM-170G $729,- / €665,-
TLM-170GR $799,- / €735,-
TLM-170GM $969,- / €885,-
This sale only applies to the EMEA region. For other territories sales please refer to the designated areas on this website using the location selector found in the top of the website.
All prices are excluding VAT/shipping/handling and duties. These sales are only applicable on select models whilst stock last and on 2016 Black Friday (25th of November 2016) only.
RackBuilder-App
Design, develop and configure
the perfect solution for your needs.
Download the
Product Guide 2017
---
Download the
Virtual Studio Solutions
brochure.
---
Download the
Remote Production Solutions
brochure.
Latest Movie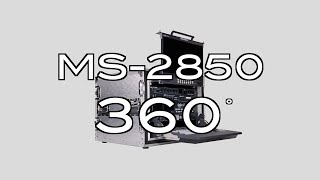 All Videos